We have a range of different gifts available for weddings, birthdays, Christmas or event just treating yourself. Our trained florist can floral arrangement for all occasions. We can personalise our hand painted glasses along with the wooden gifts. Making them the perfect gift got that someone special.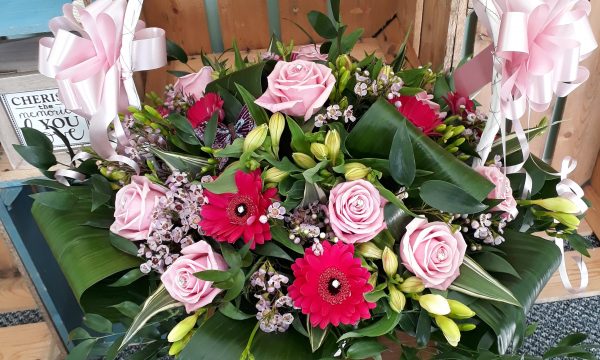 Floral Gifts
Created by our trained florist. All flowers are made to order so please allow some time for your order. Covid 19 has had an effect on our wholesalers so extra time is needed. Free delivery is available within a five mile radius.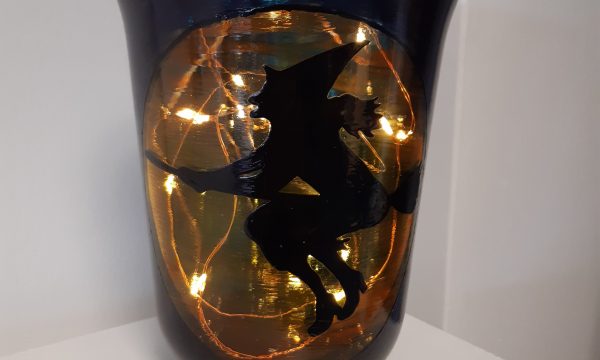 Hand Painted Gifts
All our glasses are hand painted which means they can be personalised at no extra cost. Why not look at our full portfolio on our Facebook page or why not ask for something different.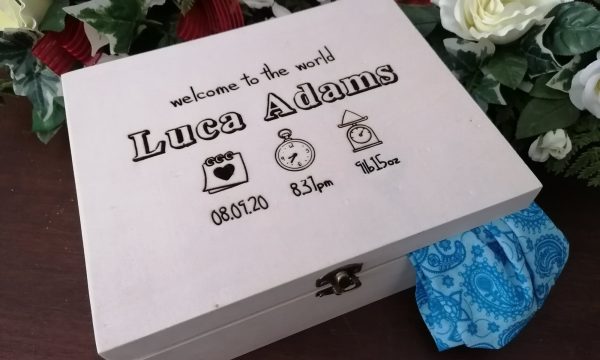 Wooden Gifts
Memory boxes, ring boxes, Christmas boxes, baubles, keyrings and wooden shaped keepsakes. All with the availability to be personalised.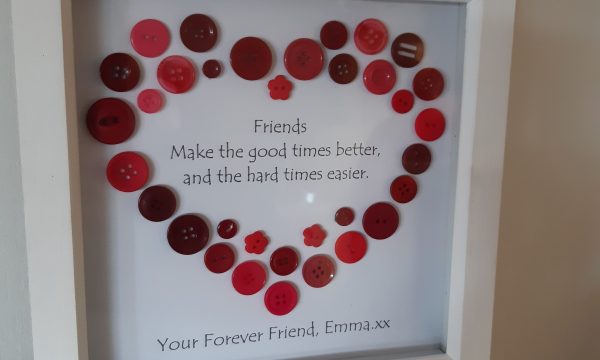 Framed Gifts
We have a range of different framed gift to choose from. We have frames for friends, families, memories and we can even frame your wedding cards.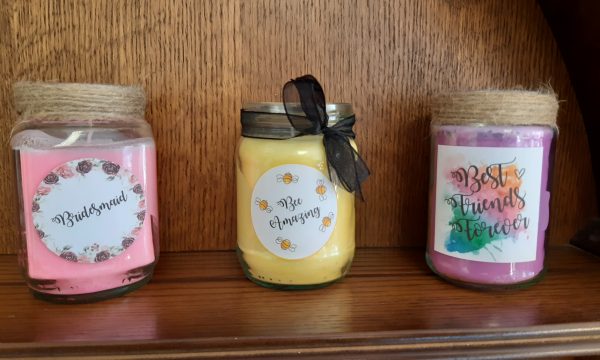 Candle Gifts
Soy wax candles made in recycled containers. Jars, tea cups and even wax melts in a range of different fragrances.